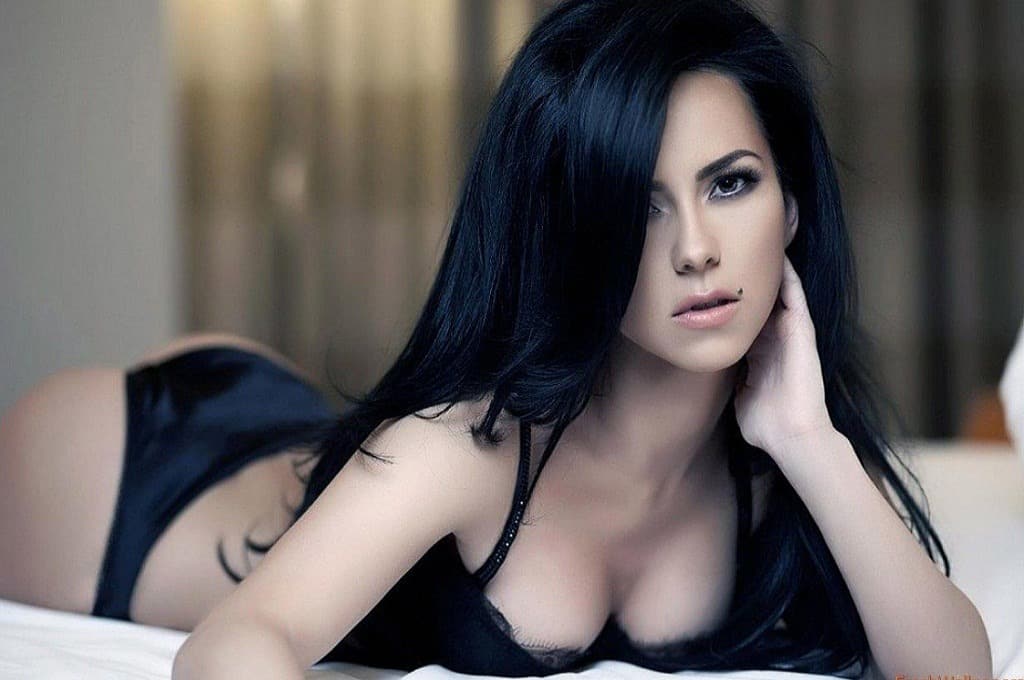 A Dating Idea of How Bad AnastasiaDate
AnastasiaDate has a profile for Marina (ID: 1792744). Marina is a low-level Instagram model. She had a career as a model but that career has pretty much died (apparently in part because she was unreliable owing to party issues). She is on multiple dating sites like AnastasiaDate.com, yourtravelmates.com, dating.com, eurodate.com, russianbrides.com. Marina is regularly online (usually every day) for the paid chat in the morning and evening at these sites. She will also regularly write letters for her contacts to pay to open. These letters will be written so that they do not refer to any personal information of the people. She communicates with them so they can then be easily sent out to all of her contacts.
She also has Verified Listings on Multiple Other Dating Sites Online.
Marina has a local boyfriend, Denis, who took her traveling to the Maldives and she was still online on AnastasiaDate. And the other sites during the trip. Apparently, he has a reputation as a bit of a low-grade local thug who deals in coke and has connections to local organized crime. Word is that Marina is like many other models with a liking for partying and using her boyfriend's connections to get drugs. There have even been suggestions that she works regularly as an escort and party girl but nothing has been confirmed. Marina is one of a group of girls who are friends and they are all involved in this activity. She also has a listing on Interpol from her overseas activity.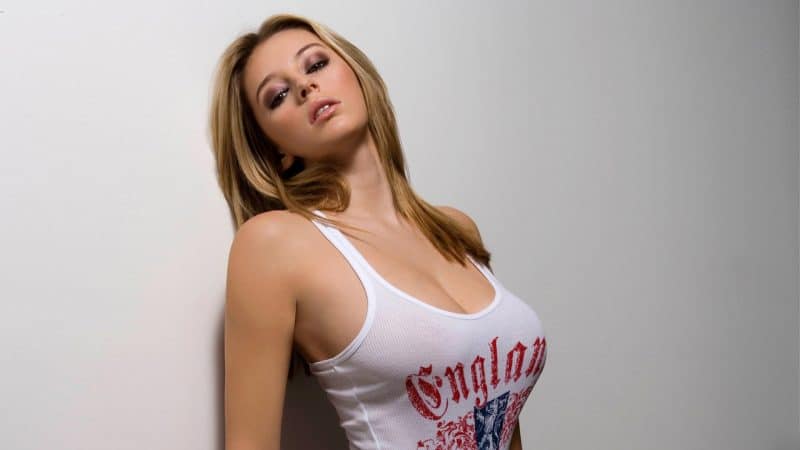 Marina has been online dating for years and has several listings on scam sites. Google her and you will see them. One of those scam reports refers to her boyfriend Igor but that is.
The Girls on the Profiles – Dating Idea
Denis and Marina have been together for a while. So despite AnastasiaDate's claims they check that the girls on the profiles are genuinely looking for a partner, it seems that Marina already has one, but because her relationship with Denis is not registered and they manage their social media profiles so that no images appear, they can get away with it. And those people who are paying to communicate with Marina have no dating idea of this. It makes no difference to AnastasiaDate as they continue to receive the money from the paying members.
In addition, AnastasiaDate states that members on their site have not authorized the use of their images on other dating sites but clearly this is just worthless as Marina has multiple other listings online which have been verified.
Complaints About the Profile- AnastasiaDate
When contacted about this profile AnastasiaDate advised there had been no previous complaints about the profile. But I am aware that there have been at least two complaints. Interestingly AnastasiaDate advised both complainants that there had been no other complaints as well. They advised that any issues with the profile had been dealt with by their verification team. But in fact, nothing has changed. The other thing they say is that they are a social meeting site and so have no responsibility for the behavior of their profiles. They are simply going to protect the profiles of the girls as they make money.
So a man will sign up as a member and he pays AnastasiaDate to chat/communicate with what he thinks are genuine profiles of attractive girls that have been properly checked and verified by AnastasiaDate. AnastasiaDate pays a commission to the local agency for payments received for chat/letters/gifts. The local agency then pays the girls and their "translators" who often pose like the girls online.
Continue to Purchase Profiles
Apparently, the people who run AnastasiaDate (and all of the sites in that group). Have full knowledge of the scams run by their partner agencies and take no action. AnastasiaDate continues to purchase profiles. Rarely, if ever, are refunds given to the men defrauded and no action is taken to remove false profiles until they are publicly exposed. Even when the organization has been exhorted that the profiles are phony through protests.
This data would demonstrate that AnastasiaDate keeps on being intentionally occupied with action that underpins misrepresentation on a huge scale. It would likewise give the dating idea that they make no sensible endeavor to stop it. Nor do they discount most clients who are cheated. They claim they have a verification team but there does not appear to be any action taken by this team to prevent these profiles from misleading the paying members of the sites, so it seems unlikely they actually exist.
The Main Reason AnastasiaDate is Keen on Protestations is to:
Evacuate clear tricks outside of their ordinary contacts
Give data to help create inside conventions to stop the ladies from being discovered so effectively.
AnastasiaDate issues conventions to its contracting offices to guarantee ladies on the site. Carry on such that will forestall potential issues and guarantee they don't give away data on their informal communication profiles.
It has been said that AnastasiaDate buys profiles in the full information that the profiles they purchase are not certified and the offices they buy them from are degenerate and false. Evidently, there is no recorded occasion of AnastasiaDate ending the agreement of a supplier organization. A significant number of organizations are private companies that will at that point offer profiles they have gathered to the greater players in the market.
The Agencies in Ukraine
It also appears that many of the agencies in Ukraine have links to organized crime. Some of the funds that come from this activity go to Russian mafia organizations. Some go to Ukraine and Donetsk mafia figures. (one of the owners of AnastasiaDate is a well known Ukraine crime figure) and some go to funding the separatists in east Ukraine. So these organizations are basically swindlers to their own nation.
On this premise. It is difficult to perceive how AnastasiaDate can guarantee it gives a certifiable domain to men to discover an accomplice. By utilizing AnastasiaDate for excitement (as it plainly is probably not going to enable you to discover a spouse). You are proceeding to advance this action.
RELATED ARTICLE: Reasons You Should Fall In Love with Online Dating
Positive Surveys from 'Clients'
AnastasiaDate seems to get an improbable number of positive surveys from 'clients' on audit destinations. Yet there are a lot of progressively certifiable sounding negative surveys. They took a stab at indicating some survey destinations guaranteeing they were utilizing manufactured, negative tributes however the cases were tossed out. I get it is really clear why.
If you have been in contact with this site and identified that the profile was not genuine in any way then contact your credit card company and request your money back. Do not be fooled into thinking that somehow it is your fault. It is deceptive and misleading behavior and you are the victim.
There may be women on the site who are genuinely looking for a partner. But you will find it very difficult to be able to confirm that. Even when you take the contact offline after exchanging personal information it is easy for the girl to claim that there was no chemistry.
Younger Local Boyfriend – Dating Idea
I am aware of one situation where the man traveled to Ukraine from the US and met with the girl from AnastasiaDate to be told that they could only be friends. Given that the girl already had a long-term younger local boyfriend and continued to be online on multiple dating sites. It obviously was not a genuine contact. Apparently, she made jokes about how she could rely on the payments from him regularly sending her gifts.
This site has many tricks to extract money from members and their support is simply there to protect the business and not the paying members. There is plenty of information online to confirm how this company operates. This is a business that pretends to be there to help members find a partner. But it has a very thin cover of professionalism that hides a machine designed to exploit its paying members (that is you) at every opportunity.