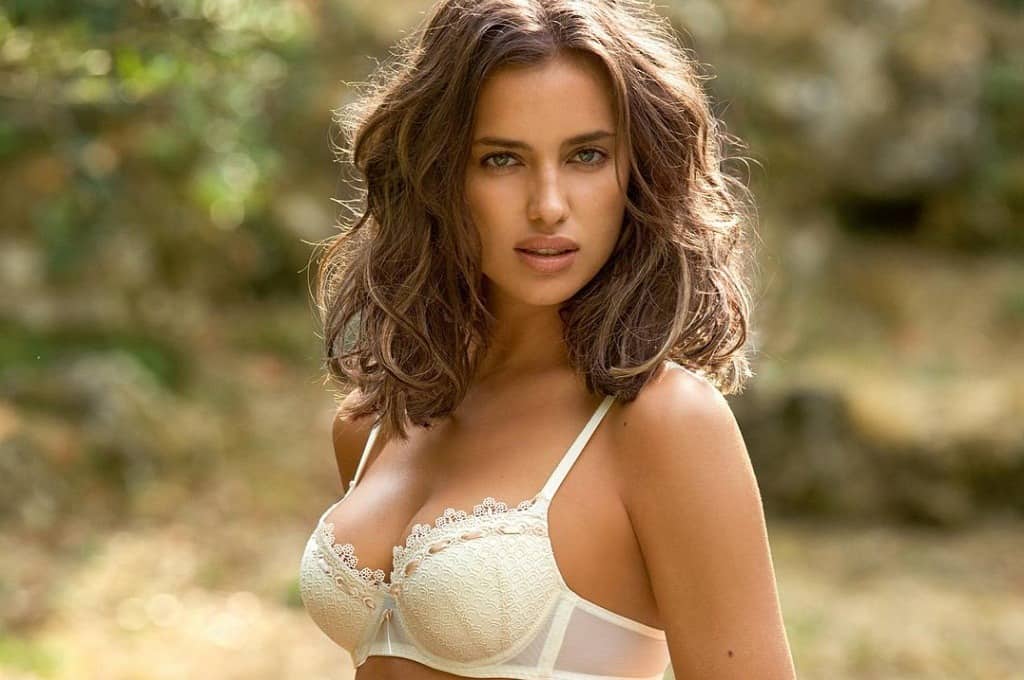 Frustrated About AnastasiaDate. I want to tell my story. Latin Women are very Frustrated about this site. I spend a thousand dollars every month but as it turned out for nothing. Girls at this site are real but this is only one positive thing at this site. I met many girls but they are interested only in money. But I want to tell you about one girl. Olga is a 1692081 very cute girl with amazing eyes.
I was in Odessa when I saw her in chat. We met for several hours, she said that she doesn't know English, so she came with her interpreter. It was a nice evening, so we decided to continue to know each other. We communicated every day, I liked her a lot, so I came to visit her again soon. As she doesn't know English all the time she was with her interpreter but I noticed that she didn't want to stay with me just together even for 10 minutes. She was my baby, so we did what she wanted and she had what she wanted. When I left a lot of problems happened to her.
Online Dating Scams: AnastasiaDate.com
Problems with a job, university, family. Of course, I helped all the time she asked. The only request was that AnastasiaDate shouldn't know I sent her money. It was a big secret. I came for the first time, so I hoped we could spend some time together, at the beach or shopping, but no! The only good thing was that I gave her my Skype and asked her to communicate there. I left and we continue our communication in chat and at least we met on Skype. As she doesn't know English her interpreter helped us. It was a great conversation, I heard her voice, I saw her in a cam and it was for free, finely)))) but what happened then!))) she called me back and what do you think?)))) she spoke English with me.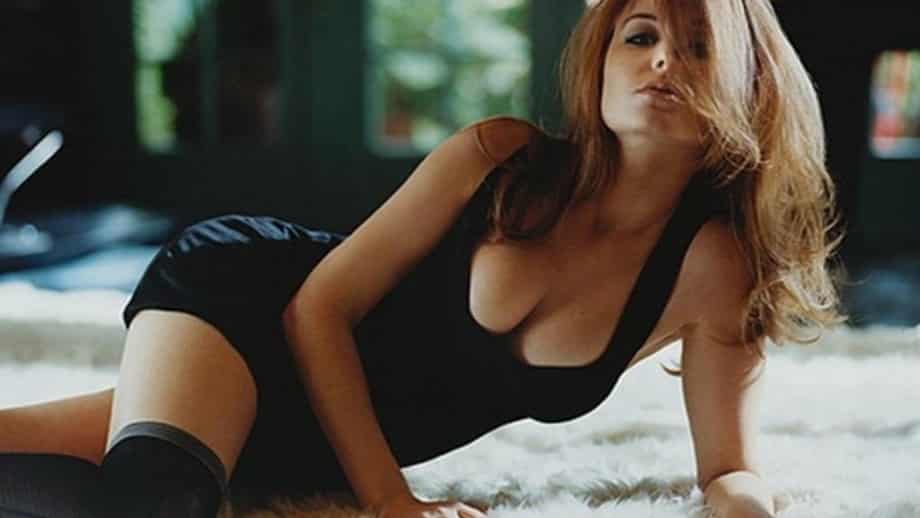 Frustrated About AnastasiaDate. She knows English pretty well. We spoke and we understand each other. She said that it was the rule of her agency that she had to be with her interpreter every date and she had to say that she doesn't know English! AnastasiaDate girl was very happy finally to speak directly to me. She said that she was very serious about me and that the next time her mother wants to see me! Also, she added that she would leave this site because she wants to be with me!!! But she was very sad because her mother was fired, so she needed money. Sure I sent her more money because we were almost a family.
RELATED ARTICLE: AnastasiaDate.com is a Complex and Difficult Website
Don't trust that girls – Frustrated About AnastasiaDate
She left the site but more and more problems happened to her every day! I have some problems at a job too, so I couldn't send her money for some time and she disappeared((( I found her on an erotic site, where she shows her body to everyone who asked!!! As it turned out she never works for her father and she didn't even study at the university. All the time she works at those sites, even when she dates me! She gets good money for that job. And she speaks English with men there.
Frustrated About AnastasiaDate. I spent so much money at AnastasiaDate.com but they even don't check their girls. I gave her enough money. And I gave her all the time she asked, I can't understand why she was with me and show her body to other men. The last thing that made me write here is that she is on AnastasiaDate again and the English level is a beginner. Be careful, don't be a fool as I was. Don't trust those girls!!!