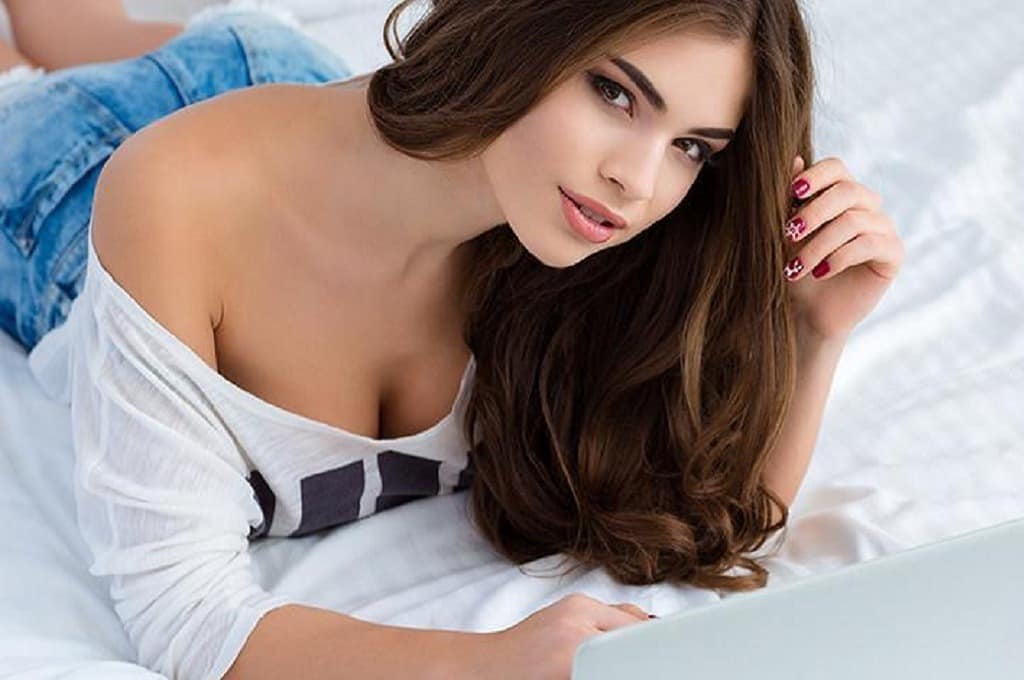 Biggest Scam of the Internet. Here Are Some Reviews on Sitejabber.com About AnastasiaDate.com
I read many of the negative reviews and they are very true! They are very easy to hook, but you never get anywhere with anyone. They come back even if you had to insult them … It is financially convenient for them.
This site is the biggest scam you will never meet anyone on this site because the girls here don't exist. You are just talking to a call center agent that will say anything to keep you chatting.
As a single male looking for love and have had some good and bad experiences with dating sites like AnastasiaDate.com. I would have to say this one is faker than Donald Trump's promise to build the wall. Complete total bull$#*!! I took one good look at this site. And every single profile of a gorgeous woman is fabricated by AnastasiaDate. I already knew this site was too good to be true.
That's why you see the watermark in the bottom right corner of their picture. I tried searching for women from the USA and only 1 woman showed up. A lot of them are from Ukraine. Fortunate for me I was smart enough not to give my card info out to the thieves. That constructed this site and only used my free trial. You cant even unsubscribe to the website or you can't delete your account. It doesn't give you that option. I tried leaving my email to the woman that messaged me, and they see it as blocked info. This comes to the conclusion that they will do just about anything to get you to subscribe. They have to make their money off you somehow.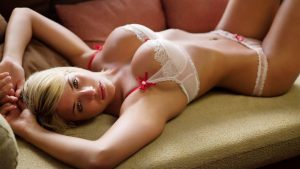 AnastasiaDate Best Dating Site: – Biggest Scam of the Internet
PLEASE, SINGLE MEN, DO NOT GIVE ANY PERSONAL INFORMATION TO THIS BS DATING SITE. The girls on here may be real. But they are not interested in getting to know you. They only want your money because. Sorry to crush your hopes single men but this site is the biggest scam. There's nothing wrong with going out there the old-fashioned way. And meeting someone that's not connected to cyber-dating. Best of luck to you lads.
RELATED ARTICLE: Doesn't Get Any Worse Than AnastesiaDate Review Stay away!
On another note: You noticed that on the good AnastasiaDate Reviews that none of them mentioned anything about guys finding love. They say the same thing as "this website is easy to use". Or "everyone is so nice and easy to talk to. I would highly recommend this site to a friend" not 1 guy. Who got married off of someone from this website. The good reviews are just as fake as the profiles on the website. For all, we know the employees getting paid from this website are the ones fabricating these good reviews. If that's not enough proof for you gullible people, I don't know what is.
This dating site is the Biggest Scam of the Internet I have ever seen. They pay for these beautiful models to let them post. Their pictures pretend to be interested in foreign men. And then they have paid employees to do the talking for them. These beautiful women don't even know that you exist. And you would have been scammed out of thousands of dollars.