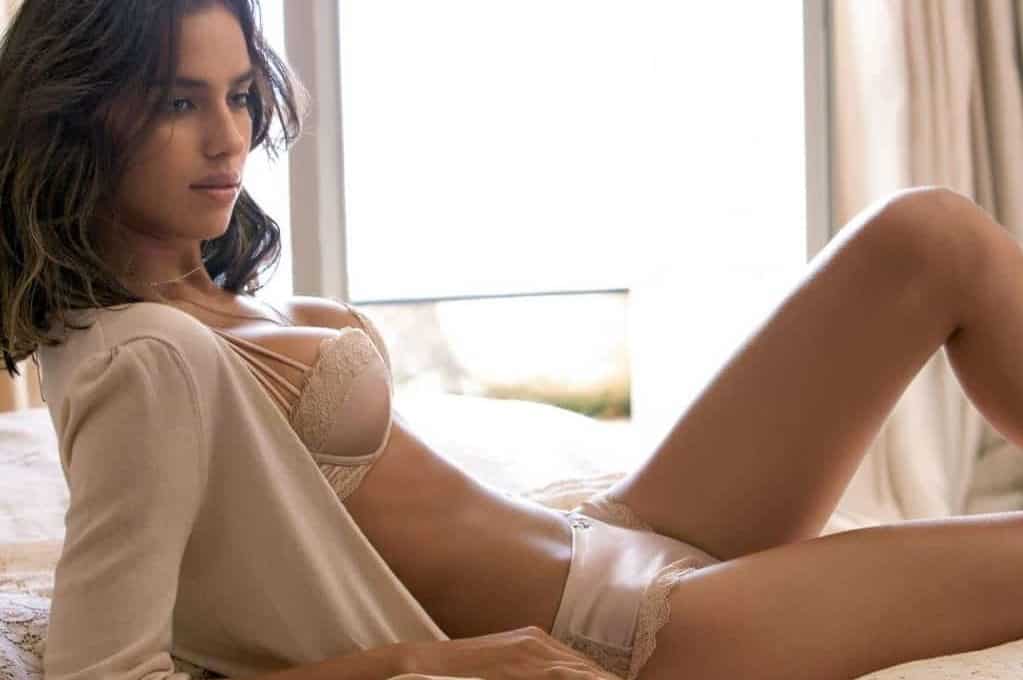 AnastasiaDate is a Complex and Difficult Website. AnastasiaDate.com is a complex and difficult website to review because there are elements that seem legitimate and many other elements that seem to be designed to rip off unsuspecting romantically inclined men. I believe it may be possible to have a real experience of meeting and marrying a woman from the site. But I also believe the odds to be one in… say five thousand.
The site does an excellent job of mixing real profiles with fake or hyped profiles so a guy will find it pretty much impossible to tell if the woman who claims to be interested in him is just out to make herself money or really IS interested in him. I've been on the site like Anastasiadate.com for several months now checking out many profiles.
Getting to Know a few women and all of them do the following: Complex and Difficult Website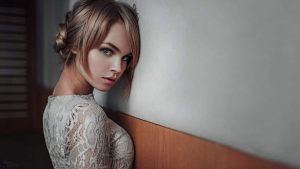 1) They never give you contact info other than through the site. Even after you tell them how expensive the site is, they insist on continuing to contact you through the site like Anastasiadate. Many just ignore it when you tell them to keep the chat short. And go right on asking questions as though you never mentioned the subject.
RELATED ARTICLE: Biggest Scam of the Internet – AnastasiaDate Reviews
2) Having actual communication with a woman. Whether by chat, video chat, email or phone costs $ that adds up fast. I am embarrassed to say how much I've spent there in the past few months. Thousands! Easily. So many beautiful young women are interested in you. Yeah, right. Don't believe it.