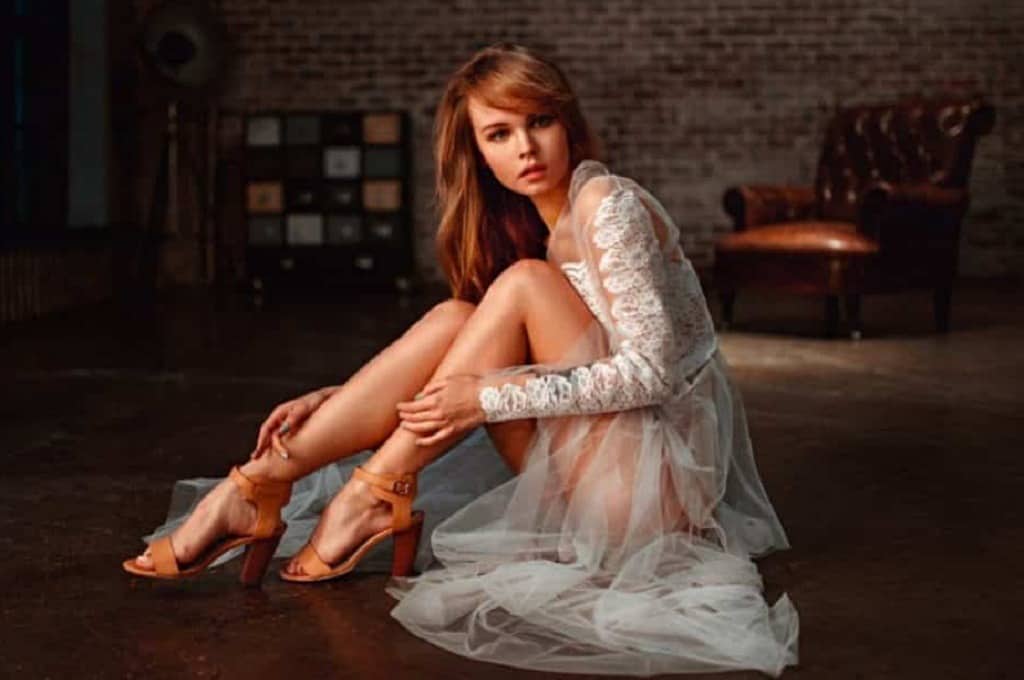 AnastasiaDate International Experience – I know for a fact 100% it's a fake!
How do I know this I do biometrics facial recognition iris recognition. I can tell the difference between a pre-recorded video in a live video I found 95% of all videos put out from Russianbride.com AnastasiaDate.com and charmdate.com I also hired private investigators and had a lot of government officials friends of mine from the Ukrainian government help me in this experiment.
What this mafia own company does is out of Moscow in offices in New York City for the United States. They should be closed down by the Attorney General's office. They are purposely fraudulently taking vantage of you. Most girls can be found on VK Instagram and Facebook Instagram you can track their locations. And there are times where they're at each picture they take so how can they be online live when they're in Hong Kong with their boyfriend at a market?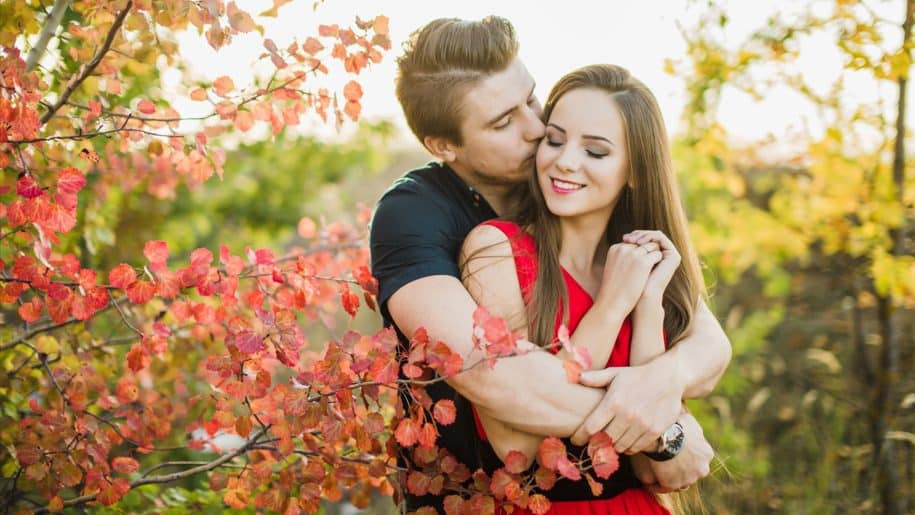 Reviews about AnastasiaDate.com – AnastasiaDate International Experience
True also AnastasiaDate controls flowers presents and gifts with about a 500% markup. Why do they do this? Because this way they can have the girl come in to get their flowers to take a picture to leave the flowers and go back to their boyfriends. That's right the majority are already married or have live-in boyfriends. I have proof 100% proof, I had private investigators follow the girls. I was also able to get their passport cell phone records. Their boyfriends name their cell phone numbers and much more.
RELATED ARTICLE: Are All Brides On AnastasiaDate Fake & Paid?
I also videotaped and check all the algorithms against the pictures. And found out the videos are 100% the same videos. They switched him off every three days the girls will pop in once every two weeks and have A live session. Then they will leave again get paid money in the fake girls will take over.
AnastasiaDate International Experience always tries to blame the girl like it's the girl who's doing the fraud. When in fact It's 100% the same with charm date hundred percent of them all who are interested in doing a class-action lawsuit. Please contact me is time to put the scumbags out of business.